Valders Area Services
Village Parks
There are 2 village parks. Shelters, ball diamonds, tennis courts, playground and picnic facilities are located at the Valders Memorial Park. Melody Lane Mini Park has playground and picnic facilities.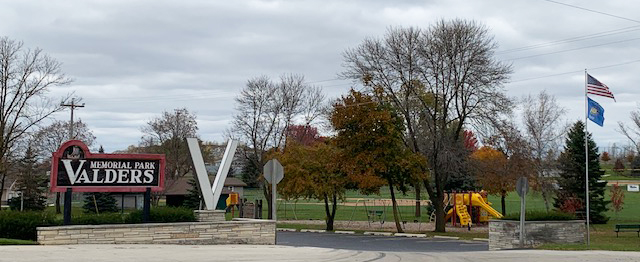 Valders Village Park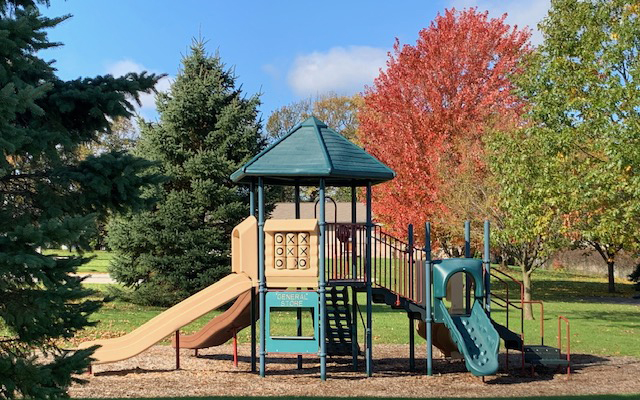 Melody Lane Mini Park
Community Center
The Valders Community Center located at 420 N. Liberty Street, is utilized by all of our service organizations for meetings and events. The Valders Seniors Club meets the 2nd Wednesday of each month for a lunch and social gathering at the Community Center.
The Community Center is available to rent anytime of the year for family reunions, graduation, anniversary, birthday parties etc. The fees to rent the facility are $50 for residents, and $100 for non-residents, with a $100 refundable deposit. Please contact the Village Office for reservations.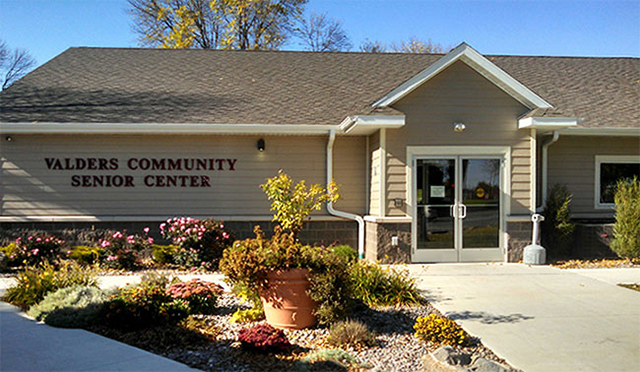 Valders School Library
Located within the high school, the public is welcome to use the facility and its resources during scheduled hours. Please call 775-4505.
Valders Swimming Pool
Located within the high school and is open to the public for swimming lessons, water aerobics, open swim and available for rental. Please call the Community Services office for more information 775-9505.
Valders Post Office
Located at 505 Christel Dr - phone 775-4343. Jerry Roberts is the Post Master.
The lobby is open 7:30AM - 12:30PM & 1:30 - 5PM Monday - Friday and 7:30AM - 2PM on Saturday.
Wisconsin Public Service
WPS provides natural gas & electric service in the Village. Call 800-450-7260 for customer service or visit their website at wisconsinpublicservice.com
Cable, Telephone & Data Services Available in the village
TDS — 887-837-8372
Spectrum — 855-878-4033
DirecTV — 1-855-463-7359
Dish Network — 1-844-840-7079
Mercury Network — 920-686-4800
Nsight Teleservices — 920-758-2211
AT&T — 855-613-1218
Transportation Services
Motor carrier: None
Hwys serving city: US 151
Port service: Manitowoc
Air service: Manitowoc, Appleton and Green Bay
Distance to nearest public airport: 15 miles
Top 4 local employers: Valders School District, Wells Concrete (formerly Spancrete), CountryVisions Cooperative, Valders Stone & Marble